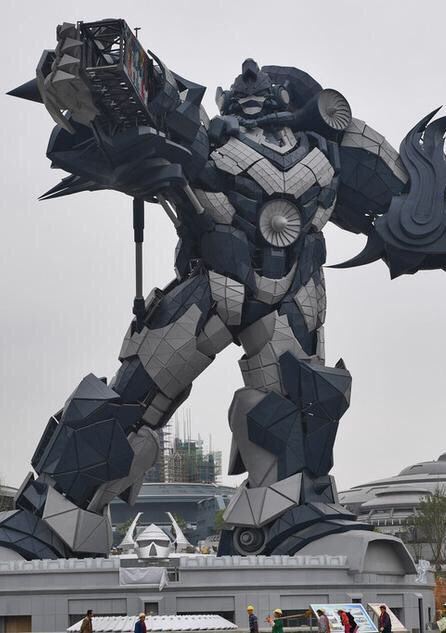 The first theme park dedicated to virtual reality opens in China
פברואר 22, 2019
The virtual reality is always more protagonist after having made inroads in the console market and solutions for PC gaming, the so-called VR also conquers the world of theme parks. The Oriental Science Fiction Valley in Guizhou, China, promises to keep fans of new technologies amazed by a series of attractions that allow them to experience unique experiences. According to Kotaku , the park consists of 35 different attractions: the peculiarity that distinguishes the Oriental Science Fiction Valley from the proposals of the competition, however, is that all the attractions are based on virtual reality, as you can guess from this video: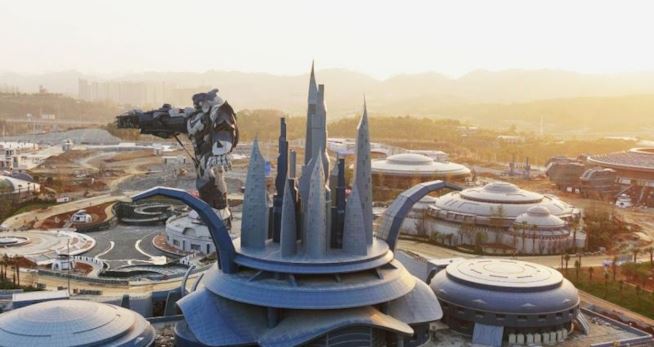 Paradoxically, one of the most interesting reasons for this new theme park based on VR is not at all immaterial: in the center of the area hosting the various pavilions, in fact, stands a huge statue depicting a robot that resembles a mix between Megazord, Optimus Prime and Gundam. 53 meters high, the structure weighs around 700 tons and is a particularly fascinating quirk that is already starting to represent the symbol of this new theme park.
The Transformers-style giant robot, symbol of the Oriental Science Fiction ValleyChina Tips by myokoi
What do you think about the Oriental Science Fiction Valley? Would you like to immerse yourself in attractions all focused on virtual reality, and what is your relationship with this technology?